SELANGOR, 2  JAN 2022 : From tomorrow (Monday, January 3, 2022), payments for all public parking spaces in Selangor will be cashless and accepted only via online apps under Selangor Smart Parking (SSP) scheme.
The SSP mobile app was introduced in 2018 and with around 1.7 million users, the Selangor government is going ahead with full implementation as planned.
Paper coupons can be used till March 31,2022/
While parking payment machines will no longer be operating, there will be motorists who have paper parking coupons left.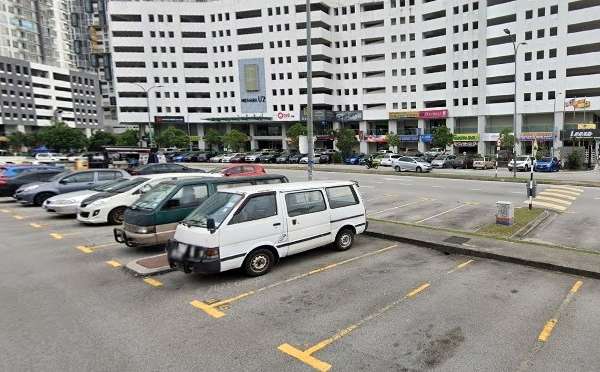 These can still be used until March 31, 2022. There will also be a mechanism to credit the remaining value of the paper parking coupons into the SSP app, in the event that the paper coupons cannot be used up by the deadline.
For added convenience, two other mobile apps can also be used to make payments – the Touch 'n Go eWallet and Flexi Parking.
If you don't have a smartphone
Understanding that there may be some people without smartphones or who do not use mobile banking services, there is also the option of making payments to obtain SSP eKupons. These will be available at agents such as 7-Eleven, 99Speedmart and MyPOSPay. They can be identified by signs with the SSP logo and 'eKupon Parkir DiJualDiSini'.
The SSP app, available for iOS and Android smartphones and devices, can also be used for paying compound fines issued by all town and city councils within Selangor.
Sumber : PISTON.NY