It's time to tap into cloud computing!
In today's uncertain and challenging world, businesses must not only digitise workflows but need to move into cloud in order to stay fully operational and connected. Join SCALE and start building on AWS, the world's most comprehensive and broadly adopted cloud platform.
What is Cloud Computing?
Cloud computing is the on-demand delivery of IT resources over the Internet with pay-as-you-go pricing. Instead of buying, owning, and maintaining physical data centers and servers, you can access technology services, such as computing power, storage, and databases, on an as-needed basis from a cloud provider like Amazon Web Services (AWS).
Smart Selangor Cloud Accelerator for Enterprises
SCALE
SCALE is a Smart Selangor initiative that aims to help local businesses to adopt cloud computing quickly and correctly by providing necessary financial and technical assistances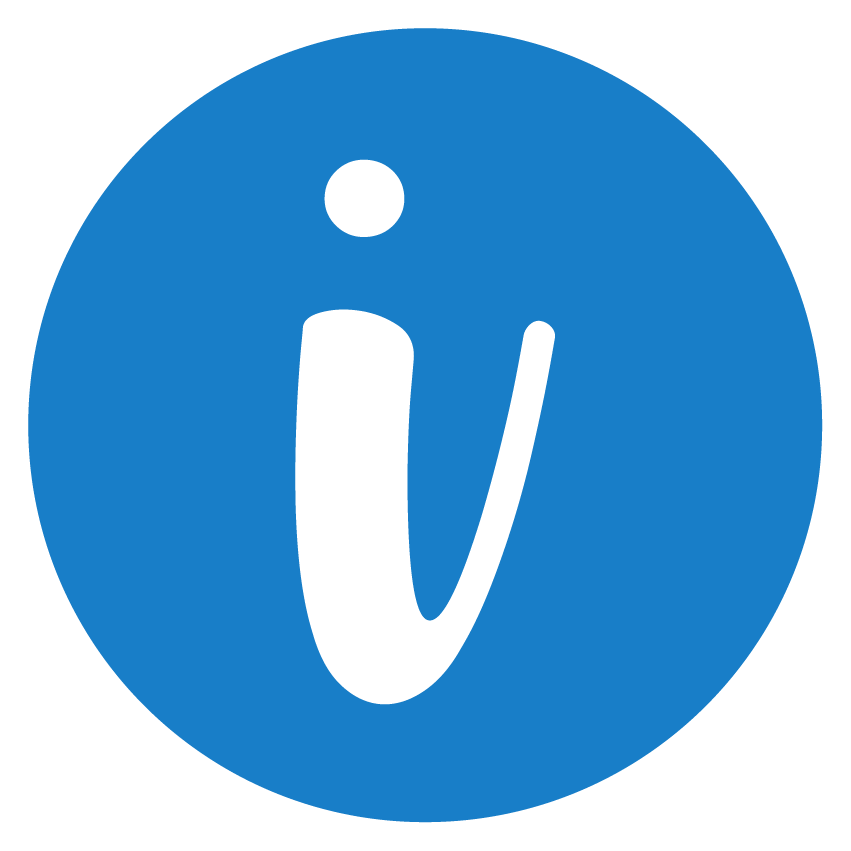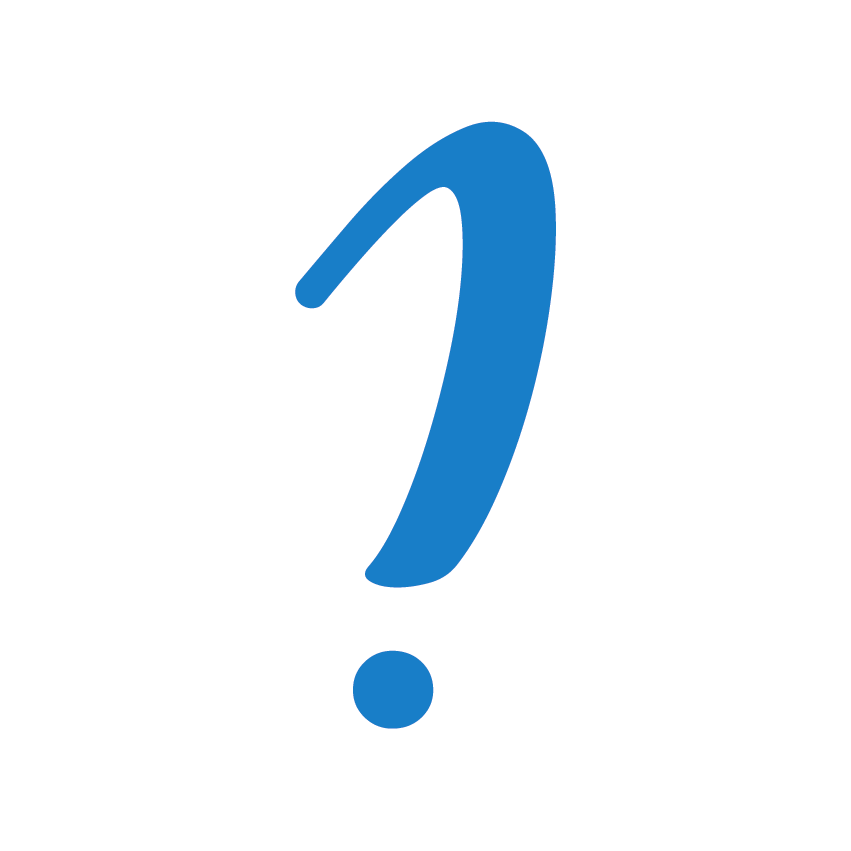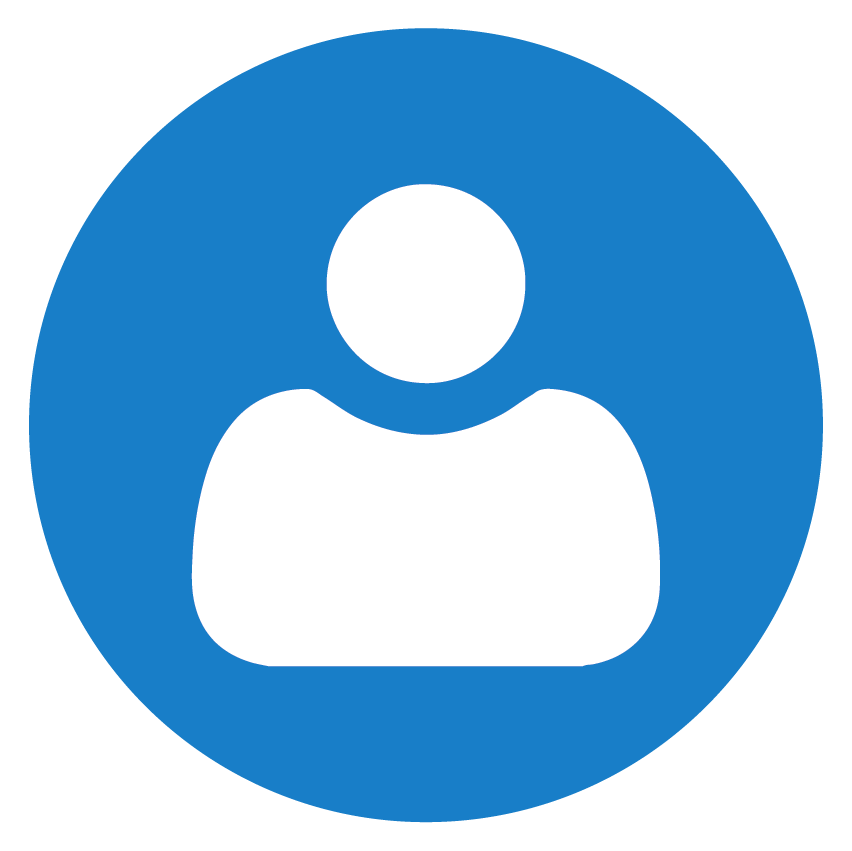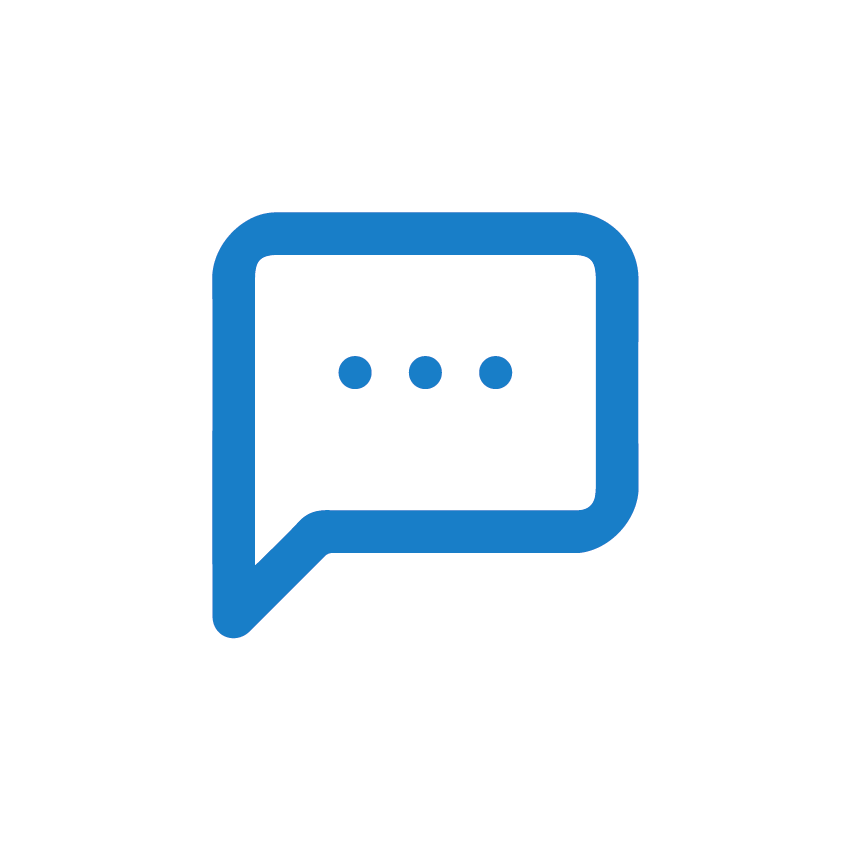 Don't miss this opportunity. Register today!