PETALING JAYA,  1 MAR 2022 : Motorists in Selangor have been reminded that payment for parking will go fully online from April 1 in all districts, except for Sabak Bernam and Hulu Selangor.
The state began implementing this system gradually from Jan 1 to give motorists adequate time, said state local government, public transport and new village development committee chairman Ng Sze Han.
He said the use of paper parking coupons and manual payments via coin machines would end on March 31.
"These methods will be replaced by a fully digital payment system — the Smart Selangor Parking (SSP) app — beginning April 1," he told FMT.
Ng said about two million motorists had signed up for the app.
The app, which can be downloaded from the Apple App Store, Google Play Store and Huawei App Gallery, requires users to fill in their car registration number and pay according to the parking hours.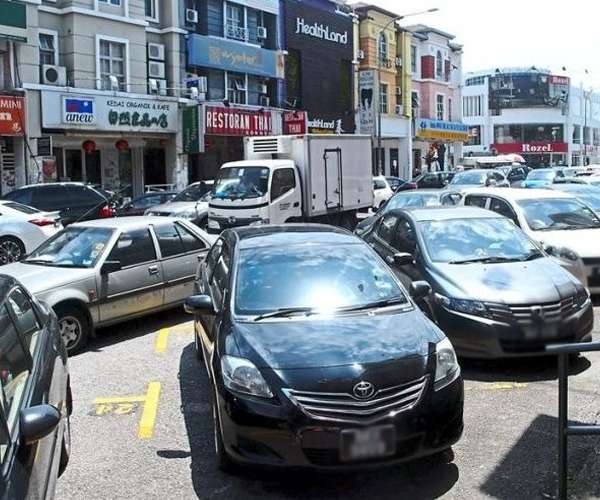 Ng said motorists who do not own smartphones or online banking accounts can make payments and top-up credit for e-coupons through 100 shops appointed by the state that will display the signs "SSP" and "e-coupon sold here".
"Unlike before, senior citizens need not walk back to their car and place the printed receipts as payment is recorded online for enforcement officers to check virtually."
He said those with unused coupons can convert them into credit through the SSP app from March 16 to April 30.
Ng also announced that special two-hour parking zones, called "Zon 2 Jam", will be implemented in busy commercial areas this year.
"Motorists will only be allowed to park for a maximum of two hours at these places. After that, they will need to move away.
"The rates for these zones will be the same. The main purpose is to have more frequent rotation of parking lots to ease the current problem experienced by motorists in busy commercial areas," he said.
Source : FMT