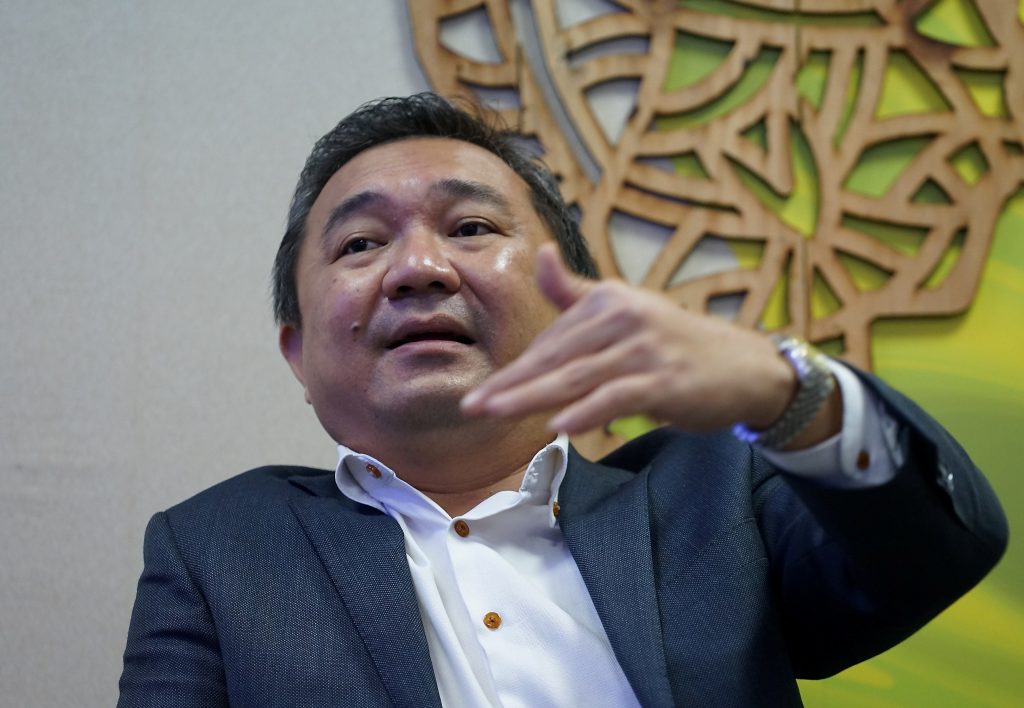 SELANGOR is now fully migrating its parking system and allowing the public to exchange any available paper-based coupon into Smart Selangor Parking (SSP) application credits.
Users who still have unutilised and unexpired coupons can transfer the coupons' values into their SSP accounts starting March 26, 2022.
Exco for local government and public transport, Ng Sze Han (picture) said this decision is to address the public concern after the state's announcement to abolish the paper-based coupon system to SSP instructing all municipalities to replace it into digital method starting April 1 this year.
"The Selangor government acknowledges people's worries that their unused coupons would be deemed invalid due to this migration.
"We assure the public that any unutilised amounts and unexpired coupons are safe and transferrable into user's SSP accounts," Ng said.
Paper coupon holders are required to download and install the SSP app available in Google Play store, Apple App Store or Huawei Store, and register as an SSP user to exchange the coupons, to enable this process SSDU Innovations Sdn Bhd will organise three series of exchange programmes for parking coupons at multiple locations to alert the citizens to transfer their coupon credits into their SSP accounts.
"At these programmes, all coupons from different local councils will be accepted for transfer," he said.
The programme will be available at following venue and date:
March 26 to March 28 — Dewan Serbaguna Majlis Bandaraya Subang Jaya SS15 (10am to 5pm).
April 2 to April 3 — Dewan Sivik Majlis Bandaray Petaling Jaya (10am to 4pm).
April 9 to April 10 — Dewan Jenjarum Majlis Bandaraya Shah Alam Seksyen 11 (10am to 4pm).
Users who miss the exchange programmes can also make the transaction at Innovative Technologies & Systems Sdn Bhd office at F-4-G, Jalan Multimedia 7/AG, I-City, Seksyen 7, 40000, Shah Alam.
Additionally, from April 1 to 30, 2022, the paper coupon holders may go to their respective municipality offices for this purpose. However, each council can only process coupons that belong to them.
SSDU also has been actively recruiting SSP eKupon agents across Selangor including convenience stores like KK Super Mart, postage hubs like ParcelHub and other convenience stores.
Ng added that road users who do not have smartphones may use the SSP eKupon agents service at KK Super Marts, ParcelHub and other convenience shops displaying the SSP eKupon stickers.
Currently, there are 263 KK Super Marts across Selangor where users can perform their parking and reload payments through the SSP app.
The process will only require users to state their vehicle plate number and the parking duration, as well as provide an email address for digital receipt, if required.