SELANGOR, 3 MARCH 2021: Selangor is expected to leverage huge real data to enable the state to administrate more efficiently through the Smart Selangor Operation Centre (SSOC) in Shah Alam, Selangor.
Mentri Besar Datuk Seri Amirudin Shari (picture) said the RM6 million data centre supervised by the Selangor State Delivery Unit, will allow the government to monitor almost all of the updated data needed on a daily basis.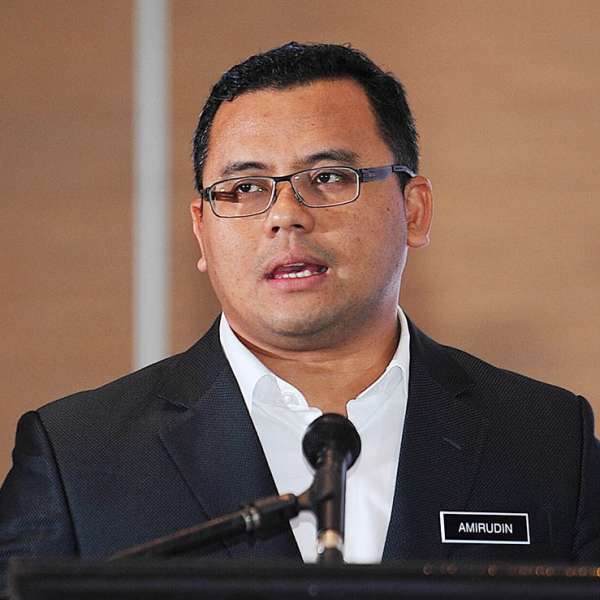 Among the data that has been centralised at the centre include pothole reports and response, waste management as well as the state's bus operations and congestion statuses in Selangor.
"We have already shared some of the data with the public like real-time movement of state busses.
"Soon, we hope to publicise more information for the benefit of the people, such as the live locations of the garbage truck and alerting the people in the case of disaster.
"It is important that we make good use of the data," he told the press after attending the briefing on SSOC operation today.
SSOC was established in line with the state's vision to become a regional smart state by 2025.
Source : The Malaysian Reserve